Dining Discount Pass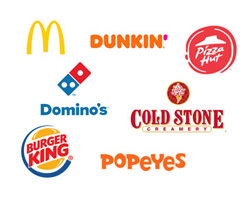 Discounts at over 170,000 restaurants and retailers nationwide. Save money on everyday items - visit your favorite restaurants, attractions, clothing shops, book stores and more - all for LESS. Earn significant savings in just a few regular meals and shopping trips, likely at the businesses you already frequent. Unlock thousands of deals for 6 months!
LOCATION AND HOURS
Hours
Wednesday
Wednesday| Closed
Thursday
Thursday| Closed
Saturday
Saturday| Closed
Perfect Choice!
You're almost ready to dine.